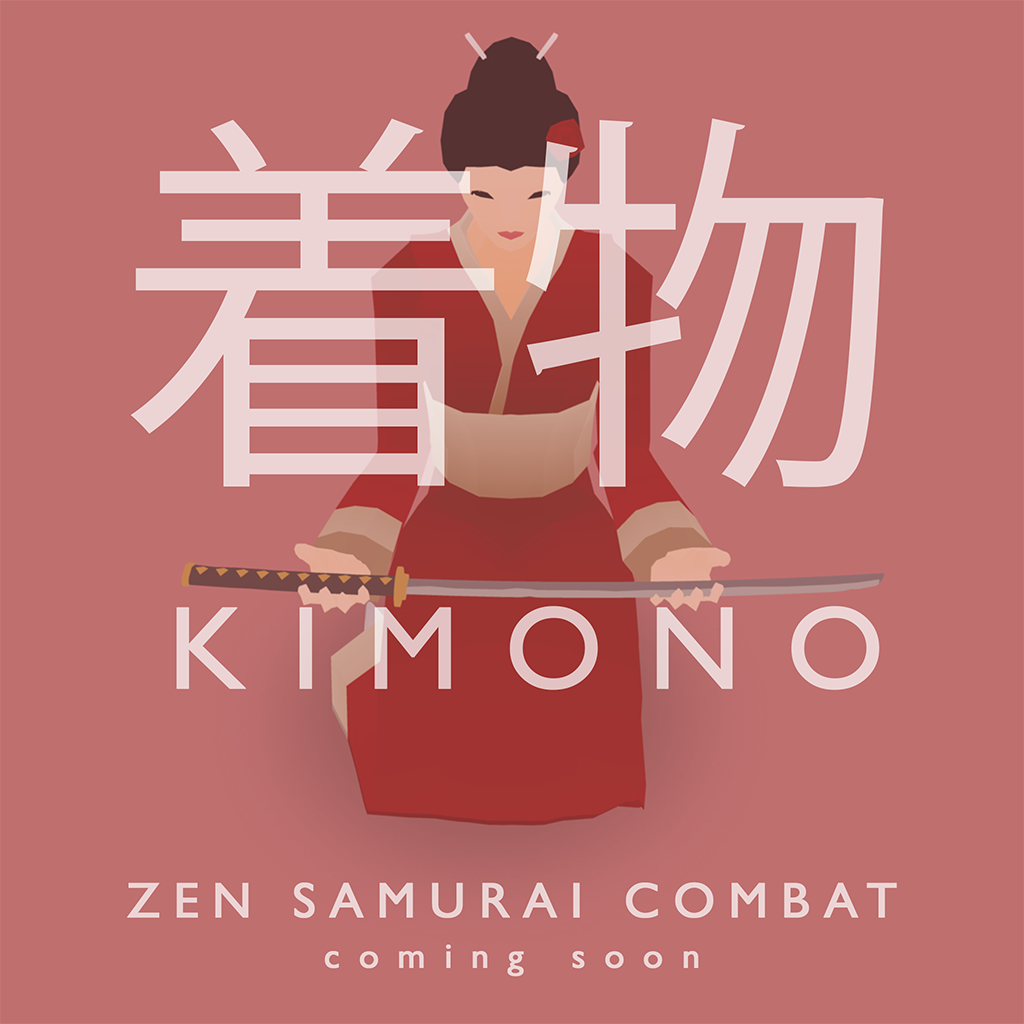 Thanks everyone for the lovely comments and videos. I'm so happy you all love Kimono!

As you may know Kimono was originally made as a game jam game in 48 hours for PastelJam 2018. But now I am developing it into a full game with new puzzles, artwork and music!
As the new version is still in development I don't have a release date yet, but in the meantime here are some lovely screenshots of the new version.

To stay up to date please follow here on itch.io and twitter @KimonoGame and check the website kimonogame.com later on for more info.
Enjoy!